---
Dai Watts is a composer, Musical Director, producer and multi-instrumentalist based in North London, whose music has appeared on TV, film and advertising worldwide. His instrumental releases 'Liminalondon' and 'The Ballad of Berwick Street Market' have also been featured on BBC Radio 3's iconic new music show Late Junction. His most recent recording project was as Musical Director, Arranger and Pianist for the Alpha Musical Stars Christmas Album, released in December 2020.
---
In 2018 Dai composed and performed the music for the BAFTA nominated film 'The Ponds- Still Waters Run Deep', which documents a year spent with the swimmers at London's unique outdoor swimming ponds on Hampstead Heath.
Following a sold-out cinema release in the UK, the film was shown on BBC4 under the title 'Swimming Through The Seasons'. The Soundtrack is now available on Spotify and iTunes .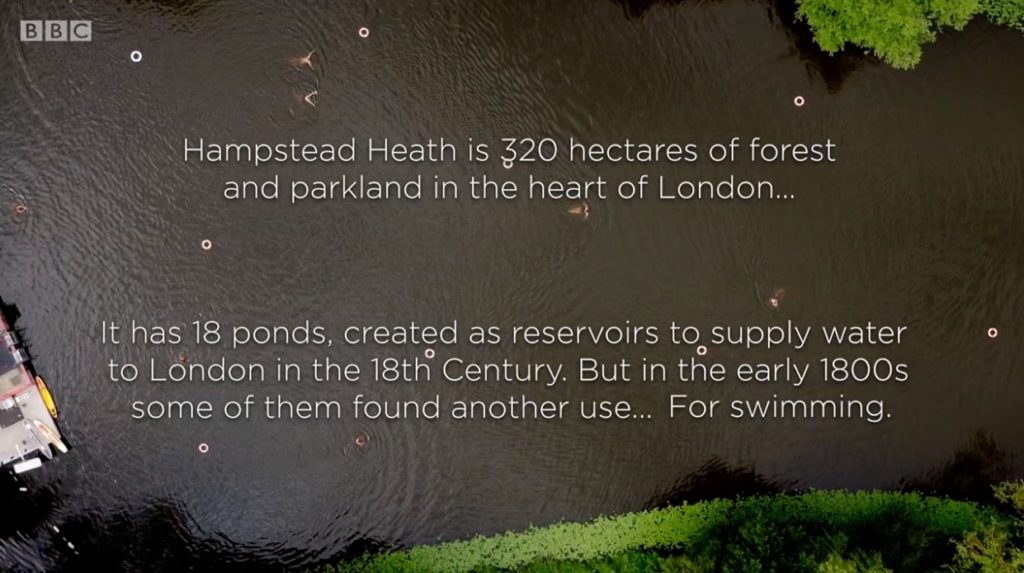 ---
As a Musical Director, Dai has also been been working with Pete Townshend and Rachel Fuller on their new musical 'The Seeker', conducting The Royal Philharmonic Orchestra at Angel Studios for the recording of the Original Soundtrack album. The CD will be out in 2021 and features  Elton John, Emile Sandé, Christopher Plummer and Pete Townshend.
 Dai has also conducted sessions at Angel Studios for Russel Watson, performed with Il Divo and Michael Ball on their Castles and Country Tour and worked as MD for Ruthie Henshall, Mazz Murray, Michael Xavier and Ben Forster on their London cabaret shows.
---